Welcome to our latest Estate Agent in Calpe AREA Costa Blanca
AREA Costa Blanca have great local knowledge and industry expertise in this popular location of Spain. A professional company with a team of dedicated staff focussed on providing the best customer service to their clients.
Property For Sale in Calpe in the Alicante Region of Spain from AREA Costa Blanca
Looking to buy a villa on the Costa Blanca? If you enjoy warm climates and are considering buying a home in Spain, the Costa Blanca is one of the most exclusive areas on the Mediterranean coast and a great option. AREA Costa Blanca are able to assist with your property search and answer any questions about visiting, moving and living in Spain.
If you are interested in buying a home on Costa Blanca or are looking to sell your existing property, then do not hesitate to get in touch with AREA Costa Blanca for an informal, no-pressure chat about your property requirements.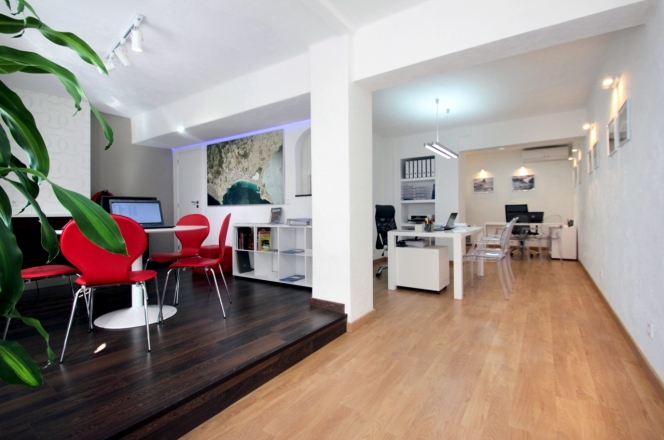 Oct 16, 2015
| 294 Page Views
Home
|
Read other news