Homes for sale in Western Algarve from Casas do Barlavento
Welcome to our latest Portuguese estate agent advertiser Casas do Barlavento. A licensed company with offices based in Lagos and members of APEMIP (Association of Real Estate Professionals and Companies in Portugal). The team at Casas do Barlavento focus on providing the highest quality information on each property and plot of land they represent and listen carefully to the needs and preferences of every client.
Property and Land For Sale in Western Algarve from Casas do Barlavento
If you are interested in buying a home in Western Algarve or are looking to sell your existing Portuguese property, then do not hesitate to get in touch with Casas do Barlavento for an informal, no-pressure chat about your requirements.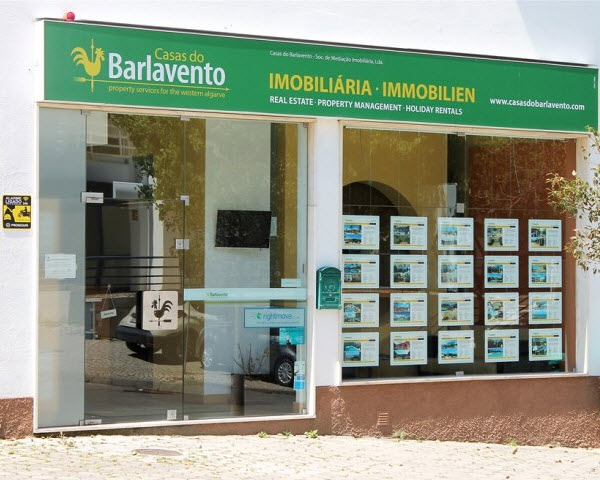 Oct 7, 2015
| 356 Page Views
Home
|
Read other news